Moving to another country is not easy… And building up a new life there might be even more difficult. Especially meeting people and finding new friends turns out to be harder than most expats think. Let's see why and how to make your life easier!
Making Friends Abroad: Imagination vs. Reality
While preparing to move abroad, you have to think of so many aspects: finding a job, choosing a new accommodation, all the annoying assurance things… But do you ever think about how you will manage your social life once you've arrived in your dream city? Probably not… Why should you? You can still think about it once you're there. It can't be that hard, right? You will meet people at work, and some of them will be cool for sure. Once you've chosen two or three to get to know them better, they will introduce you to their friends and the whole thing starts all over again: meeting – introducing – binding. Just like a chain reaction. You will have a new network of friends latest after one month. That's what you think… or hope… or wish… But in the end, it sounds easier than it is. New friends don't suddenly appear only because you wish for it, you have to work for it.
Here's what reality looks like. Finding friends in a new city is like looking for penguins in the desert. Well, this may be a little exaggerated, but you know what I mean. It's incredibly hard. Do you know why? The simplest answer: Your potential new friends already have friends! There's just no need for them to spend more time with you. To crash into a year-old group of friends, you must make a great effort. If you don't speak the language, it might be even harder. Someone once said, making friends in a foreign country is like dating. There are even apps like Tinder to make friends abroad, one of them – tested by a Next Station member – is Bumble, and it's working!
So far, this may sound very intimidating… I totally agree. That's the reason why I'm here. With these tips you will not end up sitting in a lonely dark corner of your tiny apartment :P.
Finding Friends Abroad: How Does It Work?
There are two things you should think about: First, all your friends were strangers before. So, don't be afraid to go out there and meet new people! Second, there's a difference between people you meet and go out with, and real friends. To build real friendships you need time and patience, it's not going to happen overnight. Now, let's get started with what you can do to find these people in the first place!
1. Before moving: make friends online
There are so many forums, Facebook groups, etc. which you can join before moving abroad. You're probably not the only one starting a new life in the city of your choice. Accordingly, you're not the only one looking for new friends.
Another practical tip: if you can't decide where to live yet, maybe it's time to try couch surfing! Not for too long, of course, but two or three days are enough to meet new people. Most of them will be really welcoming, showing you the city and giving you some secret advice. If you get along well, you will stay in touch afterwards. It's so easy. In case you don't like the concept of couch surfing, you will also meet many people in hostels all around the city.
2. Go out there
To meet new people, you have to leave your apartment. Sounds obvious? Cool, so go out! You don't have to run through the streets asking everyone to be your new friend… and you shouldn't! What about joining sports clubs, music schools or other groups related to your hobbies? Like this, you will also find people who share the same interests. You can even meet people when you regularly go to the gym. Or maybe you should start a new hobby. It's so easy to dive into a conversation with an expert if you are an interested beginner.
Now you think: "But I can't go to the gym every day, my biceps will become too big!" In this case, just go sit in a café. Maybe even at the bar? You could talk to the bartender and exchange about nice places to go next.
3. Say "Yes"!
One day you will have built a base of people who could potentially become your friends. Now, if they ask you to go out, what do you say? It's "YES!", of course. To enhance your connections, you must live in the moment. After works? Cool! Sunday brunch? Let's go! I must admit, you can't do this every day, as money will be an issue after a while. Instead, you can think of possibilities that your budget allows and suggest them to the others. They will appreciate your initiative!
One of our Next Station members, for example, was invited by a friend to be an ambassador for a meet up organisation. Guess what she said? Of course, it was "yes"! - But she wasn't sure in the beginning! Nevertheless, she forced herself to do it and now she's meeting hundreds of people every month. There are so many possibilities to connect!
4. Advertise yourself
This is so weird that we have to mention it here! Someone came up with the idea to print a shirt with some words saying, that you're new in the city and want to make new friends. We're not 100% sure whether it works, but at least people will come talk to you. Nevertheless, be careful where you wear this. There are always strange people in some areas of a city, who you prefer not to talk to. Still, if you should try, let me know how it worked! If you're not the type of person who feels great printing "I want to make friends, talk to me!" on your shirt, maybe you can just try to talk to someone on the street, because you like their coat, shoes, hairstyle… whatever.
5. Follow up!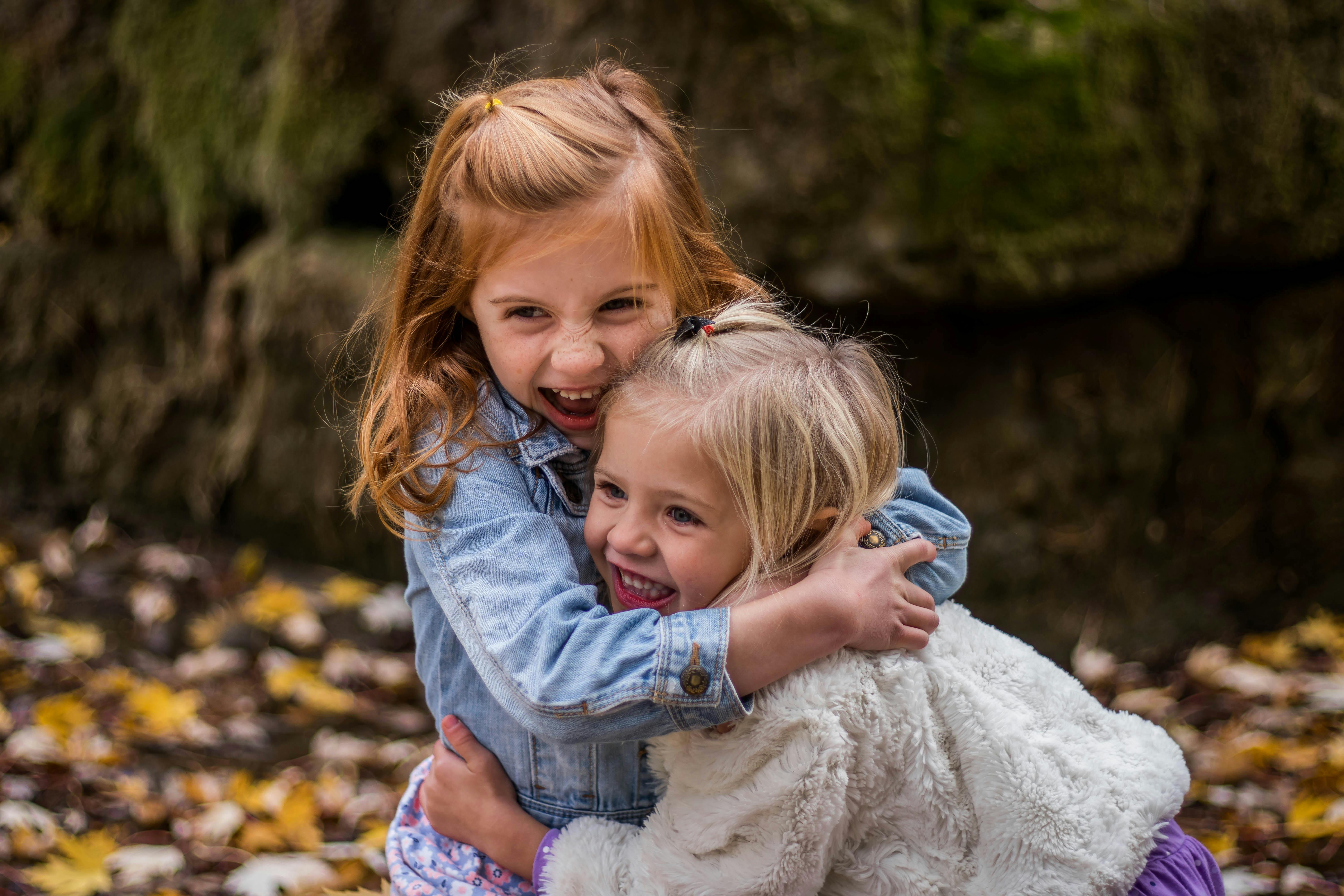 We've already mentioned it before, but it's so important that we just repeat it: you must be patient! Making friends takes time – even more, the older you get. Don't despair! Most important: Try to be a good friend yourself. The people who appreciate you will want to be your friends in return.
Last but not least: don't forget your friends at home. They're still thinking about you, and even if you don't have much time keeping in touch, they will be happy to hear from you and your new experiences from time to time.